Accelerate(her) presents: Communicating with Executives
Thursday, October 13, 2022
,
12:00 PM
-
1:00 PM EST
Category: Accelerate(her)
---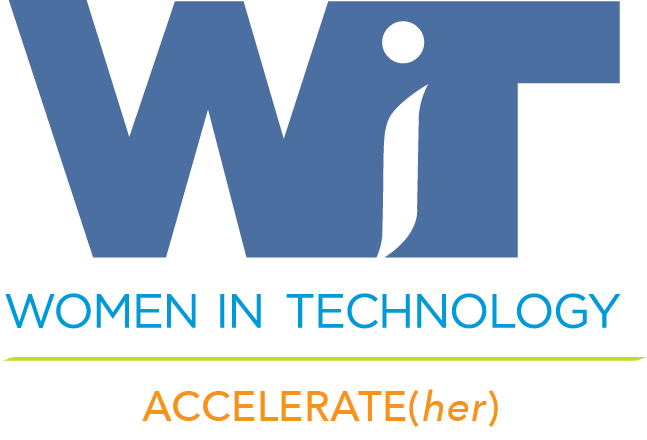 Executives, regardless of industry, are busy, often overwhelmed, and skeptical about anyone that approaches them. Learn some of the tradecraft the Intelligence Community uses to draw in and convince the President and our nation's top policymakers to listen to their analysis. Learn how to be concise, to be credible, and to pick the right time to deliver your message.

Registration Fees
FREE for WIT Members
$25 for Non-members

WIT Members can access this Event Recording from the Member Portal
Speaker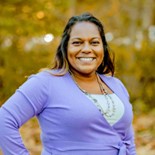 Janaki Kates is a national security commentator and consultant drawing on her nearly 18 year career in government where she was known for expanding missions and growing diverse workforces. Ms. Kates started at the CIA as a space and counterspace analyst. As an analytic manager, she led a variety of teams across Directorates that focused on UAVs, cruise missiles, counterproliferation, and counterintelligence. Ms. Kates also served in the Office of the Director of National Intelligence (ODNI) where she oversaw multiple technical Analysis of Alternatives to inform ODNI's budget build. She also served as the Director of Government Affairs for Intelligence Programs at Northrop Grumman. In addition, Ms. Kates was an intelligence briefer to executives at the Department of State and National Security Council, an editor for the President's Daily Brief, and served as the Executive Assistant to the Deputy Director of National Intelligence during a Presidential transition. Ms. Kates has a BS in Aeronautical and Astronautical engineering from MIT, and a MA in Security Studies from Georgetown University.
---