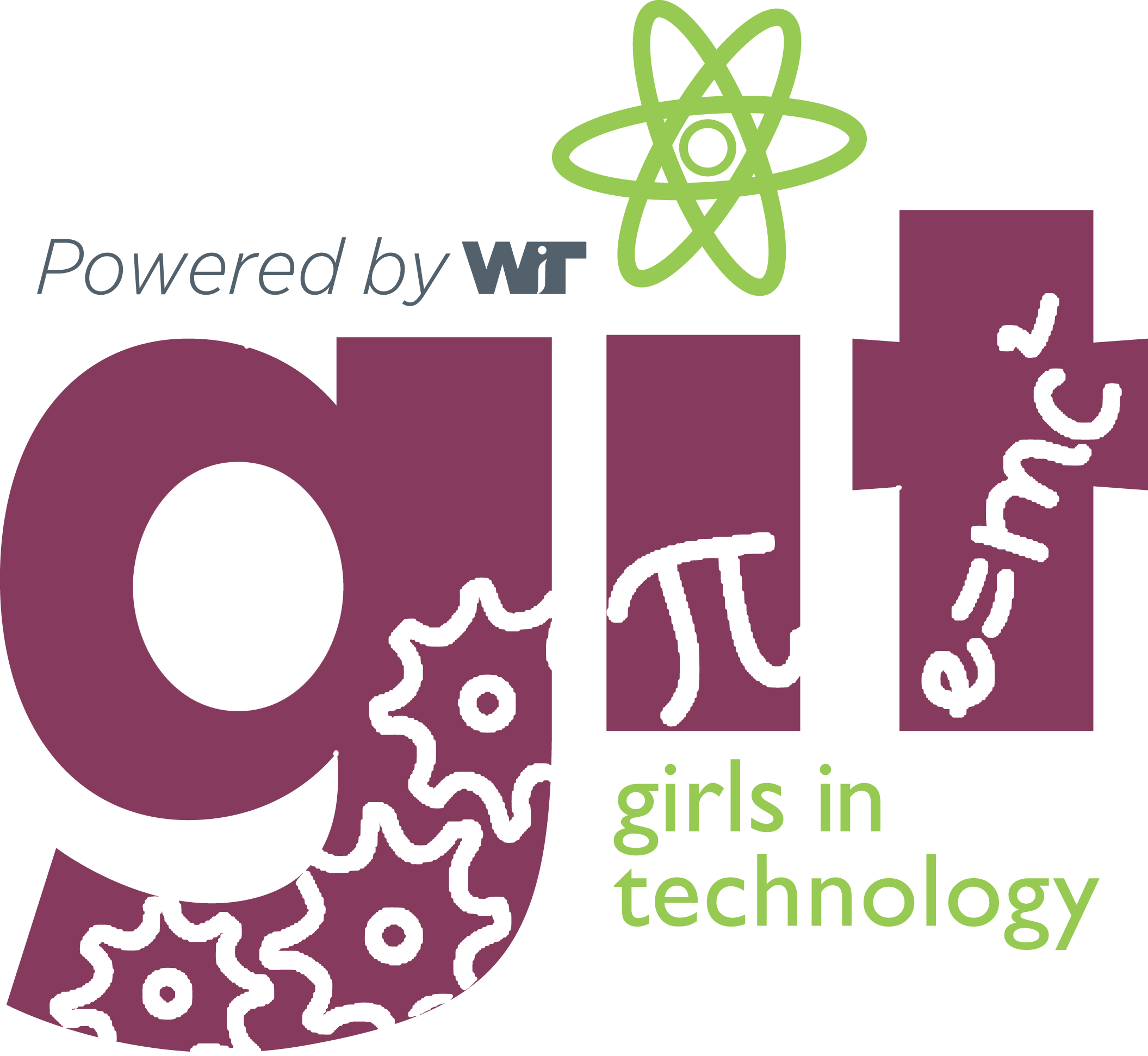 Other Opportunities for GIT Girls
The items listed here are not WIT or GIT-sponsored events and are not part of our programming. We provide this listing solely as an information service to GIT Girls and their parents or guardians.
---
The Federal Reserve Board is currently recruiting for a UX Analyst Summer Intern.  For more information and to apply, click here.
---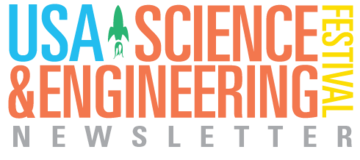 Aspiring Environmental or Aerospace Scientists, check this out!
Through 30-minute presentations, middle and high school students can get an inside look into the exciting careers and inspiring personal journeys of diverse STEM role models. The 30-minute max episodes premiere throughout the school year and are then available on-demand to fit in your schedule.
The next X-STEM All Access episode is available on September 21st and features NASA Climate Scientist Josh Willis, aka Climate Elvis, and is hosted by Environmental Engineer and NOAA Research Scientist, Dr. Tracy Fanara! You can register or view other episodes on demand at 
X-STEM All Access
.
---

CVENT has Internship Programs Available

These internship programs are only available for college juniors. More information about the specific internships offered can be found on the CVENT website: https://www.cvent.com/en/careers/campus-recruiting.

Point of contact for more information: Rachel Hendricks, [email protected]
Upcoming Events


GIT events are scheduled during the school year. Click the button below for new GIT events or programs.

Other Opportunities for GIT Girls


GIT is periodically informed about other programs, scholarships, certifications, or events that our GIT Girls may be interested in. Click the button below to scan the current list and see if any interest YOU!
Students + Parents + Organizations + Individuals


Join our mailing list to receive up-to-date announcements and newsletters about our programs.


Sponsor? Donate? Volunteer?


GIT is proud to offer a range of opportunities to support GIT Girls and support our mission. Click the button below to learn how you can GIT involved!

GIT Newsletter


Get highlights of recent GIT programs and current events! See our Newsletter Library here.

GIT Video Archive


Missed one of our GIT Programs or want to see it again? Check here for speaker and program recordings and view at your convenience.