The Glass Ceiling isn't just about barriers to equality of salaries for women versus men, it's also about opportunities for female entrepreneurs being scarce or meager compared to those enjoyed by men since the Dutch invented the first capital and stock markets in the 1600s.
During this presentation we will review the new routes to funding small and medium sized businesses, which are the engine of US economic growth. We will identify the unique aspects of female entrepreneurship and the best sources of crowdfunding. Join us to discuss what steps female entrepreneurs should take to ensure they capitalize on the new options available to them.
Our agenda during this presentation will cover:
Women and traditional capital formation
What changed
How it's working
How to make it work for you
You have the money, now what?

Registration Fees
FREE for WIT Members
$25 for Non-members

WIT Members can access this Event Recording from the Member Portal
Speaker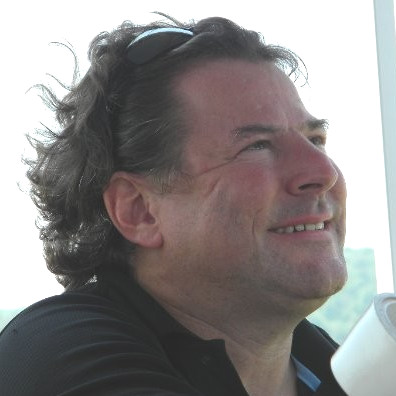 Adam Pressman
Crowdfund Roundup
www.linkedin.com/in/adampressman/


I'm on a mission to change the way people find, fund and perform the work that changes lives, maybe even the world. This means challenging the orthodoxy in many ways and that gives me a great thrill while providing great value.


I'm the National Executive Officer for Crowdfund Roundup, a national association of community-based and focused teams of certified crowdfunding experts who deliver the seven essential services for anyone seeking success in the crowd. (Law, accounting,
marketing, messaging, social, Internet technology, management) Before that I spent three decades keeping bad things from happening to good people. As a security professional, it was my job, to serve executives, large and small organizations, and governments on both sides of the Atlantic in identifying failures that bad people
could exploit and preventing that. I built a performance development practice with that knowledge that helps people experience, obtain and deliver good as well as avoid harm. 


Now, with the incomparable team I'm privileged to work with at Crowdfund Roundup I am able to reduce the cost and risk of funding businesses and leveraging the power of social capital to become working capital. Excited by our latest offer, for which we created the term, Regulation Crowdfunding (or RegCF) Plus, we can help more businesses find capital from people they care about, on great terms, less expensively, faster and more certain than ever before.