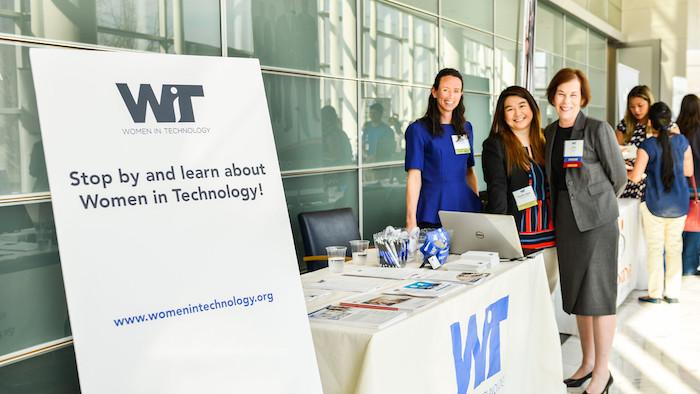 WIT's membership committee is responsible for supporting the recruitment of new members and ensuring existing members are getting the most out of their benefits. The committee serves as the face of WIT for new members, having conversations to welcome them to the organization and get them connected with other committees to help them realize their goals of membership. The committee also interacts with members at all points in their WIT journey to ensure they are making the connections they need to advance their membership and their careers.
Sign up for a WIT Membership Here
Activity and Programs
The committee meets once a month virtually to coordinate outreach to new members and expiring members, review insights from member conversations and surveys, and set goals and discuss new programs for the upcoming month.
The committee facilitates the following events:
New Member Orientation (4 times/year)
Member Appreciation Events
Volunteer Opportunity
The committee is always seeking new volunteers to assist in the engagement with current members and outreach to new prospective members. The membership committee is a great opportunity to expand your network as you meet and interact with members and committee leads. It is also a great way to hone your sales and people relations skills as you interact with members to encourage their involvement in WIT.
Current Membership Rates:
| | |
| --- | --- |
| 1 Year Standard: $150 | Federal Govt/State Employee*: $50 |
| 2 Year Standard: $250 | Student*: $50 |
*Upon Registration, please e-mail/fax your photo ID to the WIT staff for validation.




Women in Technology is located in the Washington, DC Metropolitan Area.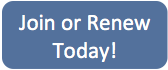 For more information please contact: 

[email protected]
Emily Brash
Board Member, Membership Chair
[email protected]

Teresa McCalla
Membership Committee Vice Chair
[email protected]

Grace Llojaj
Membership Committee Vice Chair
[email protected]
Save
Save
Save
Save
Save
Save
Save
Save
Save
Save
Save
Save
Save
Save
Save
Save
Save
Save
Save
Save
Save