Women in Technology Job Fairs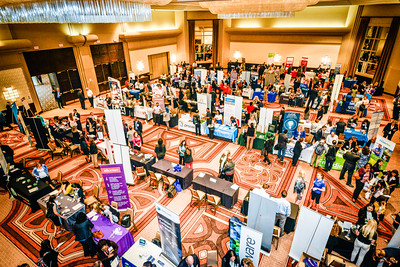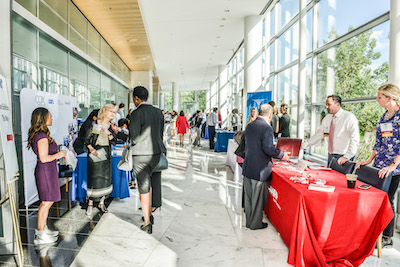 Women in Technology traditionally holds two Job Fairs annually - one in the Spring and one in the Fall. WIT's Job Fairs pairs employers in the Washington, D.C. area with qualified job applicants, including technology professionals of all levels and skilled business candidates interested in the tech sector. At the same time, funds raised by the Job Fairs provide support across all of WIT's other programs.

Admission is free for job seekers. All employers are invited to purchase exhibit space, but WIT sponsors receive a free table at one of the events and a discounted rate for exhibiting at both events.
 
---
Previous Events
2023 Job Fair Events
2022 Job Fair Events

2021 Virtual Job Fair Events

2020 Virtual Job Fair Events

Fall 2020 Job Fair

Virtual via Brazen
November 5, 2020



View Exhibitor List


Summer 2020 Job Fair

Virtual via Brazen
June 25, 2020

2017-2019 Job Fair Events