Sponsors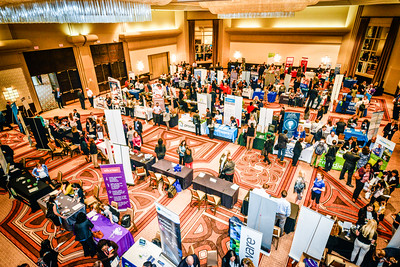 WIT sponsors support one of the fastest growing professional organizations in the country. It provides women and men, at all levels in their careers, with diverse technology interests and skills, the means to share ideas, learn about new and exciting innovations, and the opportunity to meet new people in the industry.
Being a sponsor increases awareness of your organization's commitment to technology leadership, raises your organization's profile among successful women in technology, and enhances your company's efforts to support women professionals in technology. It also acts as a recruitment and retention tool targeting WIT members and provides regular access to customers, potential clients, and employees. At most sponsorship levels, a number of individual memberships are included at no additional cost. To view our WIT Sponsor Levels and Benefits grid click here!
To become a WIT sponsor, please contact [email protected] or our business office ([email protected]).